2021 should be the year of common sense revival.
Everyone has their own version of "best practices" on new years day. Sleeping in, cleaning the house, or waking up early and running 5 miles. I chose to take the wife, Brother-in-Law & Sister-in-law for a drive and shoot off his .22 into a stump in the snow. Sounds like simpleton entertainment, but aren't the best things in life simple and free? We also caught a couple of great views off of the freeway and grabbed selfies that will last a lifetime. My question to you is, do you have a news years resolution, or no?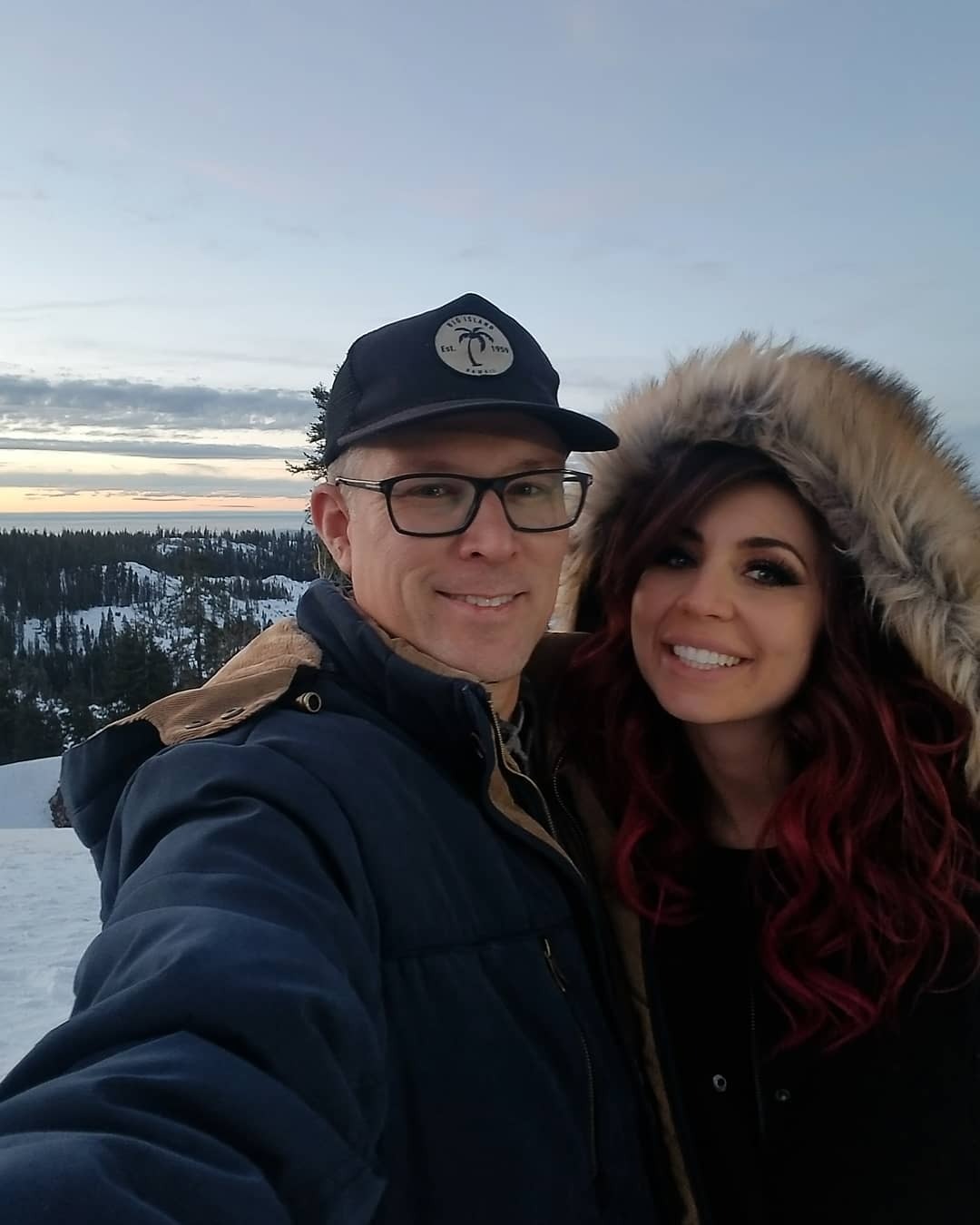 It was nice traveling through Amador County and seeing all of the stores open. I stopped paying attention to which businesses are suppose to be closed and what the latest restrictions are from Emperor Newsom and just shop at the businesses that are open and listed on placerfreedom.com. These wonderful and courageous people had enough with the hypocrisy and back & forth of the government lockdown and decided that they too are essential. Imagine the state, or anyone for that matter, telling you that you don't matter and that you can go ahead and clean out your savings and close your store and sit home while you watch millionaires play professional sports with no masks or social distancing. It is quite insane and insulting at best. Discrimination and harrassment.
Now, all of us hope and want 2021 to be better than 2020, but will it? We can't just sit back and hope that it will be better, we actually need to make it better ourselves. Faith isn't just idle hope, it is action-oriented. To be faithful is to move with intentional actions. I say get back to work. Don't let the government push you around or let the public shame you for earning a living. If you have to set your shop up to make people comfortable in this perpetual-covid era, do it. Succeeding in business has always been about the customer. But certainly do not let the rampant hypocrisy dilute you into a corner. We have unalienable rights in this country. UNALIENABLE. Merriam-Webster defines that as "impossible to take away or give up". Do you need me to tell you what "impossible" means?
As for real estate, I continue to show properties with clients and conduct meetings on Zoom, or in person if requested. I am flexible. I meet with people in their homes to discuss selling their home as it is very important for me to see and feel that home myself as well as teach the homeowners about the listing agreement and purchade agreement, two very important documents. The future will be just what the future has always been, a building of relationships. We will gain more sophisticated tools, but nothing will replace human to human interaction. If the ultra wealthy NBA and NFL can't figure out how to perform Zoom games with players all sitting in front of their computers, then you my friend, can open your store and invite people back in.
If you are looking to buy or sell real estate in Naples, give me a call.