 Honoring The Grace of Naples, FL
The Josh Amolsch Blog
---
Naples Housing Update
General Observations
VIEW ALL
Is it possible for a journalist to dig too deep into a story or not enough? Does the reporting we …
The Last Five Years: Naples Housing If you read my Naples market update articles every month, you w…
Naples, Florida, with its crystal-clear waters, abundant sunshine, and stunning coastal landscapes,…
JOSH AMOLSCH
Your Agent & Friend For Life
Since 2012, Josh Amolsch has proven to be relentlessly effective in delivering success and satisfaction to his customers. As a resident of Naples, Josh brings energy, charm and wisdom to the Premiere Plus Realty Luxury International brand.
Josh is a long time musician who has released a few recordings over the last 20 years. He loves hiking in national parks and traveling with his wife, Viktoriya. The bedrock of Josh's character has always been his passion for service and results. With this, Josh has not only found success, but a permanent seat as a student in the practice of real estate.
Consulting real estate consumers and guiding principles through life changing events has been the highlight of Josh's adult life. Josh is an accomplished communicator, and with the unique training he has received from top brokers with over 120 years combined experience, Josh knows how to bring deals together, keep everyone on track, and close successfully while maintaining healthy relationships.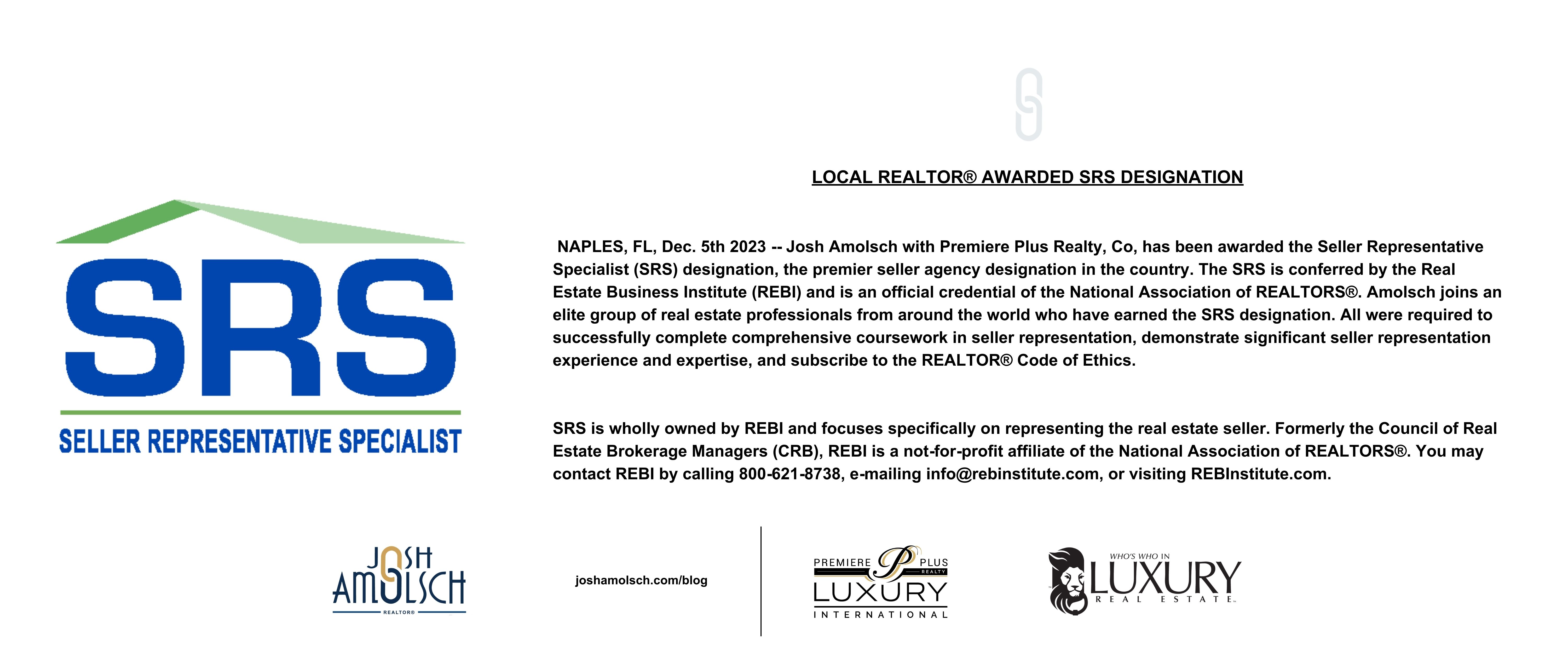 Explore Naples Real Estate
Use my neighborhood guides to explore market trends, new listings, schools, and Yelp™ top local businesses within the areas that most interest you.
CLIENT SUCCESS STORIES
Nothing makes me happier than seeing our client's fully realize their real estate goals.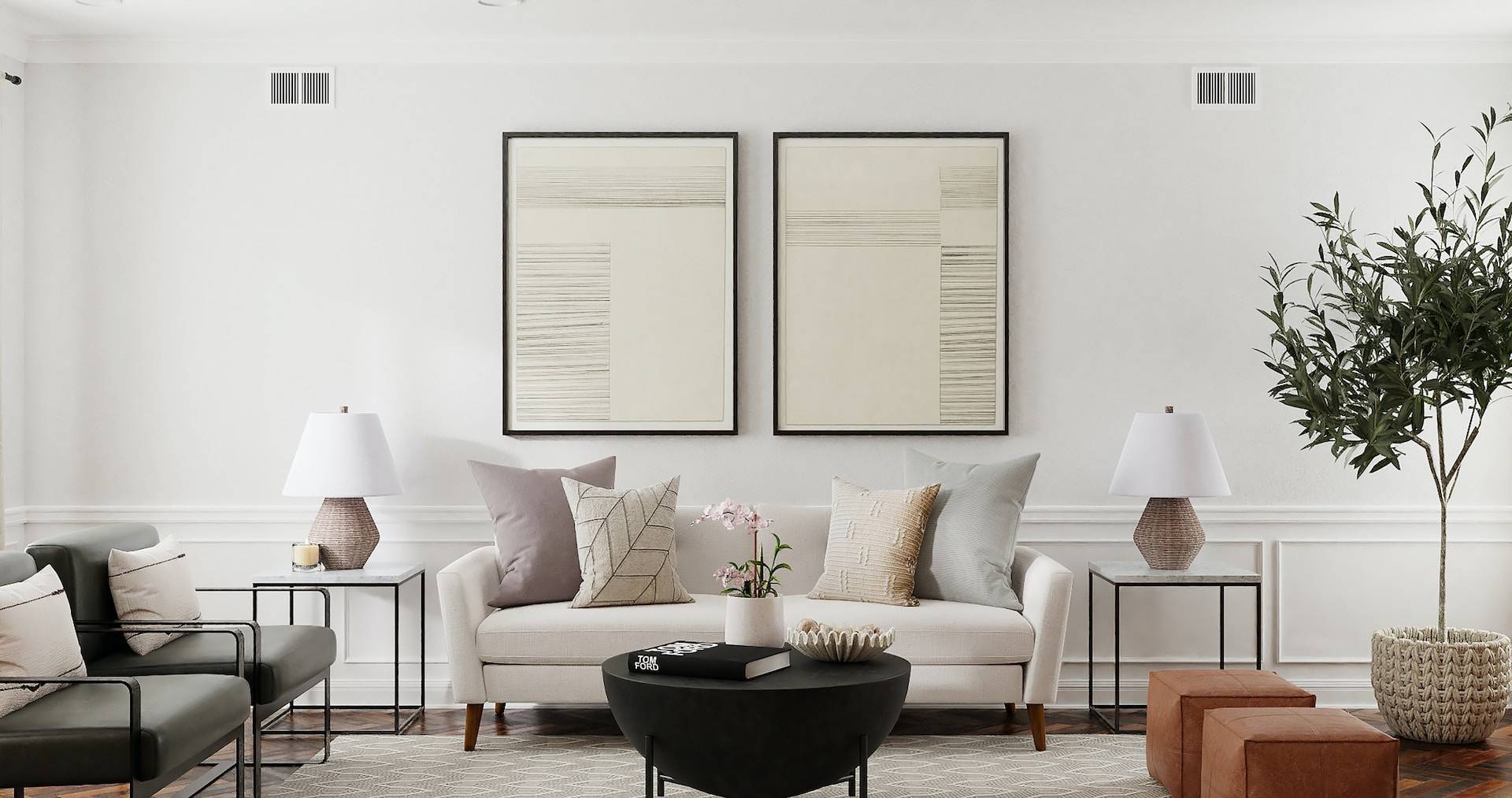 Sellers
Sell a house
Get proven results and streamlined service from start to finish. Learn more about how we can get you results with our sales strategies.
Sell With Me
#1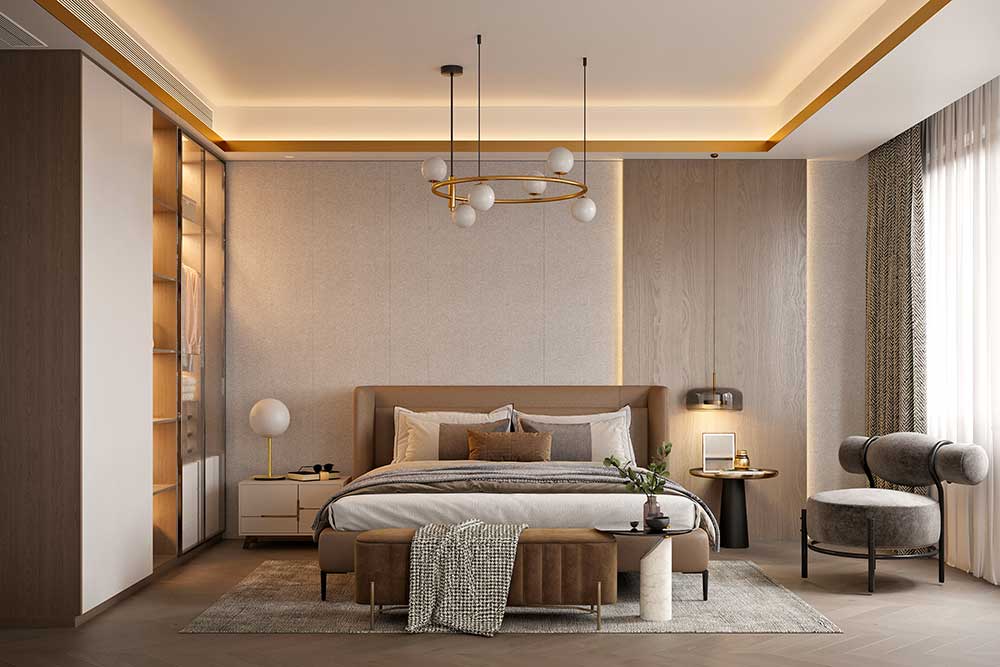 Buyers
Buy a home
We're here to guide you through every twist and turn of the buying process, so that you can sleep easy at night in a home that you love.
Buy With Me
#2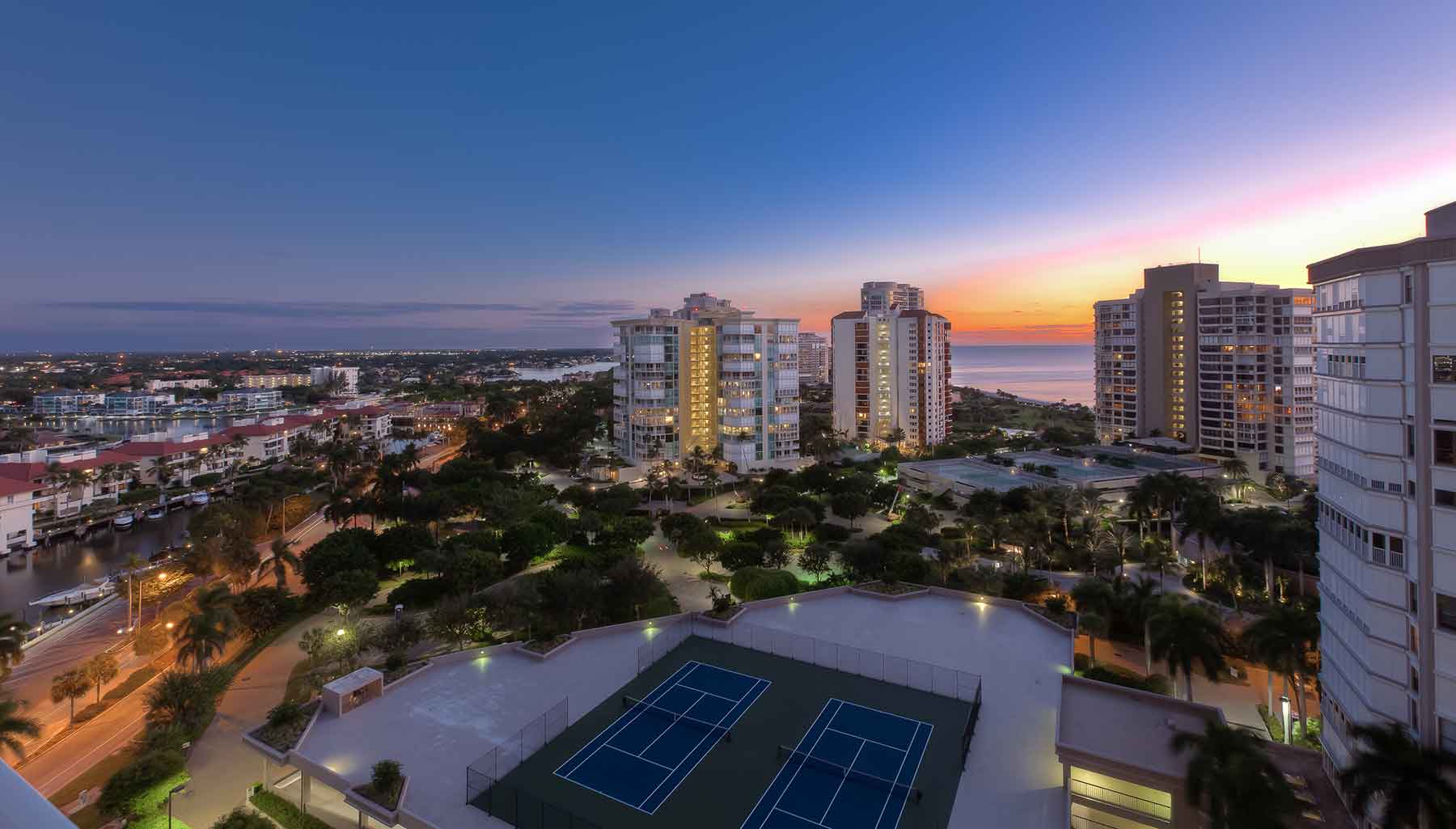 Experience the Lifestyle of
Naples
Experience Naples' luxury: idyllic beaches, elegant estates, and a seamless home-buying journey awaits.
Explore the area
#3
Not sure where to start?
Contact me and I will help you create a plan that will get you the best results.